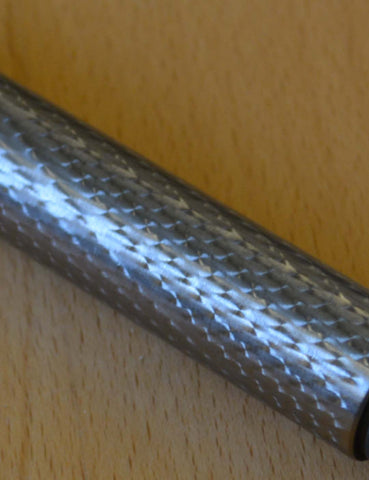 GUNSMITHING SERVICES: Bolt Jeweling
Jeweling is a process where a mild abrasive is applied onto a bolt's exterior to produce a swirled pattern.  Lubricants become trapped into these small scratches and increases lubricity when cycling the action.
LRI has altered this classical gunmaking practice slightly with a new look we call "Twill Weave" bolt jeweling.  Using the power of modern machining, we are able to alter the appearance so that it emulates the look of twill weave carbon fiber cloth.  The modified pattern results in a faceted feel to the bolt and the increase in surface area adds even more lubrication holding power.
---
We Also Recommend